Songs for Sound Minds is all about music and mental health. These are our picks of the best music that uplifts, inspires and boosts mental health.  In the series we focus on the stories and real-life experiences that inspired songs of hope in our times of struggle.
Jump straight to the Songs for Sound Minds track listings.
The relationship between music and mental health
---
As a relationship counselling charity The Spark likes anything that helps to foster and promote good mental health. Scientific research has proven a direct link between music and positive impacts upon mental health.
It is something we probably all knew instinctively without the boffins telling us but here it is: listening to the music we love makes us feel better!
Songs for Sound Minds
---
The Spark created the Songs For Sound Minds series as an extra bit of help for anyone facing challenges in life. Each week (well, nearly every week) we pick a track that captures these themes for your listening pleasure.
Taking a look at the real-life stories behind the music we find out what the music and lyrics mean to those who wrote them. Some will be songs about overcoming depression, others will be about dealing with loss. All of them are, unsurprisingly, intended to help us all maintain sound minds. Enjoy!
Songs for Sound Minds – Track listings
#1 – 'Don't Be So Hard on Yourself' by Jess Glynne
#2 – 'Yes' by McAlmont and Butler
#3 – 'Don't Give Up' by Peter Gabriel featuring Kate Bush
#4 – 'Let It Be' by The Beatles
#5 – 'Next to Me' by Emeli Sande
#6 – 'Dignity' by Deacon Blue
#7 – 'Bulletproof' by La Roux
#8 – 'Movin on Up' by Primal Scream
#9 – 'I Won't Back Down' by Tom Petty
#10 – 'Under the Bridge' by Red Hot Chili Peppers
#11 – 'Fix You' by Coldplay
#12 – 'I Hope You Dance' by Lee Ann Womack
#13 – 'You Got the Love' by Candi Staton
#14 – 'I Just Called to Say I Love You' by Stevie Wonder
#15 – 'You've Got a Friend' by Carole King
#16 – 'Swim' by Madonna
#17 – 'Blood on Blood' by Bon Jovi
#18 – 'Phantom of Aleppoville' by Benjamin Clementine
#19 – 'Any Road' by George Harrison
#20 – 'Stronger (What Doesn't Kill You) by Kelly Clarkson
#21 – 'Watching the Wheels' by John Lennon
#22 – 'Days Like This' by Van Morrison
#23 – 'This Will Be Our Year' by The Zombies
#24 – 'Get On With Your Short Life' by Brian Kennedy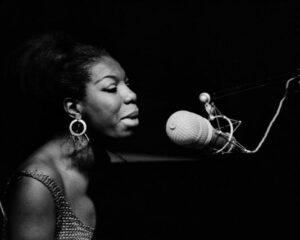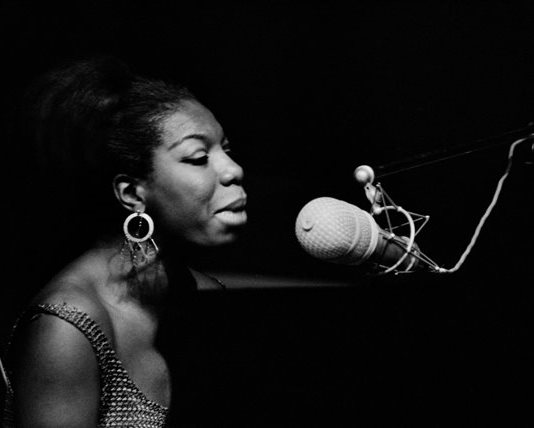 #25 – 'I'll Stand by You' by The Pretenders
#26 – 'I Got Life' by Nina Simone
#27 – 'Stand by Me' by Ben E. King
#28 – 'Taking the Long Way Around' by the Dixie Chicks
---
Why music is great for your mental health
Songs can give us the strength to keep going through difficult times. They can remind us that it is possible to come out the other side. Music can help us to relax and calm down. Perhaps most importantly songs can remind us that we are not the only person in the world feeling this way.
Many songwriters have been inspired to pen songs we have come to know and love as a result of relationships – good and bad. Writers past and present have also written about their own experiences – and those of their loved ones – of specific mental health issues like depression.
Got a favourite? Let us know
Got a favourite song in our Songs for Sound Minds collection? Then let us know! Get in touch via Twitter or Facebook using the #SongsForSoundMinds hashtag and tell us which song means a lot to you.
Nominate your Songs for Sound Minds
Is there a song that has been important to you in tough times? Lyrics that struck a chord or a track you 'turned up to 11' to celebrate coming out the other side?
Suggest a track (or tracks) on Twitter or Facebook using the hashtag #SongsForSoundMinds and we might include them in the series!